1Win Canada Customer Support
We recognize the importance of receiving quality help in a timely manner and have established a dedicated support team. All of our staff members are professional and will provide free advice to any customer who requests it. 1Win online offers its customers quick, high-quality support using convenient contact methods to resolve important questions about 1Win services.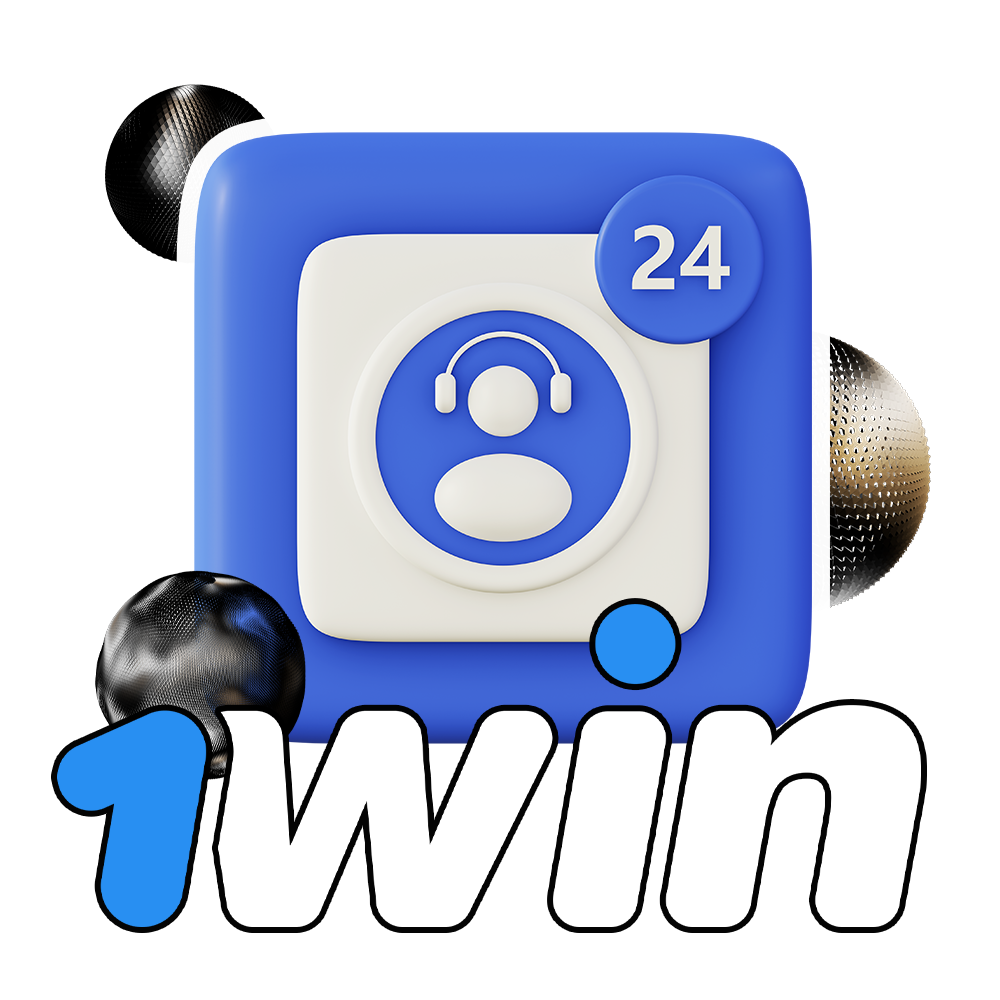 Email
In order to get support from 1Win technical support specialists via e-mail, the client needs to send an e-mail with the content of the problem to contact@1win.xyz. When sending an email, we advise clients to follow some points – it will speed up the procedure of receiving an answer, help to solve the problem correctly, and simplify the work of technical support. These include the following rules:
In order to send an e-mail describing the problem to 1Win it is best to use the e-mail address that you provided during 1Win registration and that belongs to you;
Provide a brief description of the problem in the subject line and a detailed description below. For a more accurate description, we suggest attaching screenshots related to the problem;
Send only one email describing the problem you encountered. If you send more than one support request, it will only confuse the support team and not speed up the response time;
Each request you send from a customer is given a priority status, which depends on the order in which the email was received. The response time to an email may vary depending on the workload of the support team, but it is usually resolved within a few hours or sooner;
Do not try to send an email with the content of your problem in response to the 1Win Canada newsletter. You will not get a reply from there;
Be polite and discreet when communicating with the support person – this will make your problem-solving experience and the support person's job much easier and more comfortable.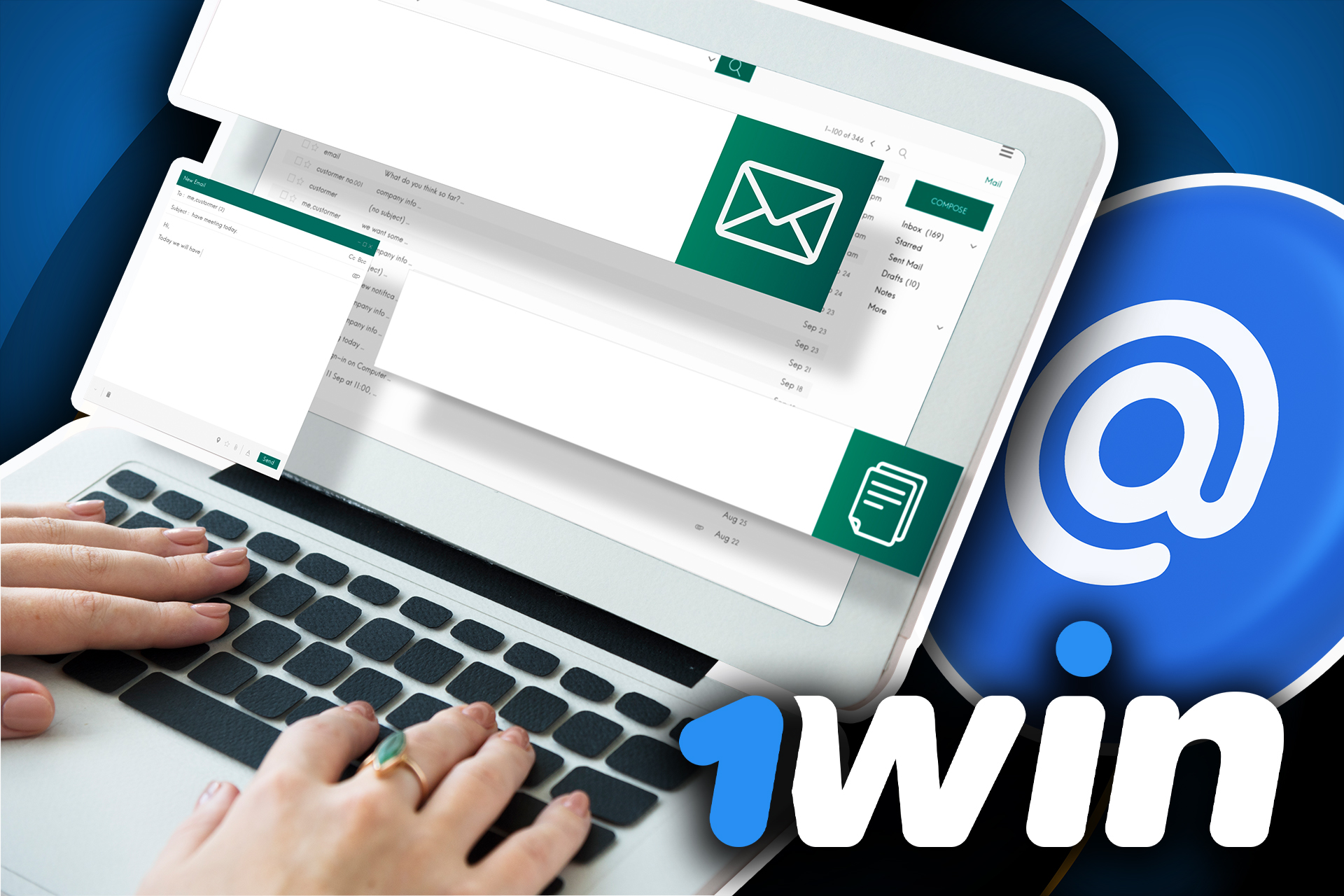 Phone Line
In order to get quality help, our customers have the opportunity to contact 1Win technical support by calling our hotline. We provide two telephone numbers to call:
8 (800) 301 77-89;
8 (495) 088 88-99.
You can ask all your questions in English to a specialist – we guarantee quality service. It is important to know that you may be charged for speaking to a specialist, depending on the service provider you use – so keep this in mind.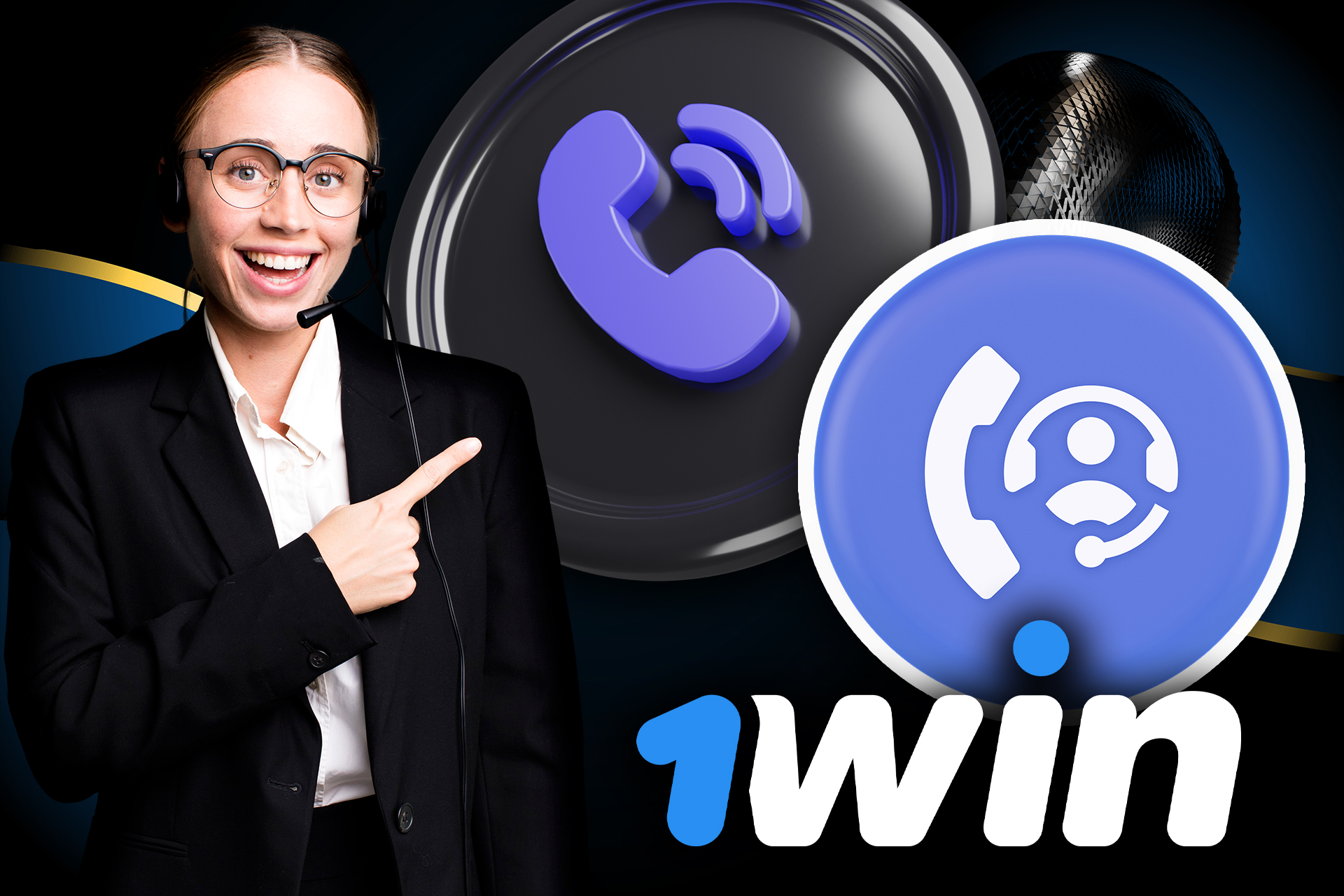 Live Chat
You can get help from a 1Win support specialist via Live Chat if you need to resolve a problem as quickly as possible. 1Win staff will respond within minutes and Live Chat is available 24/7.
To use this method of customer support, click on the button at the bottom right of the 1Win website or 1Win bet app download. Fill in your details and leave a message explaining your problem. The specialist will reply as soon as he is available.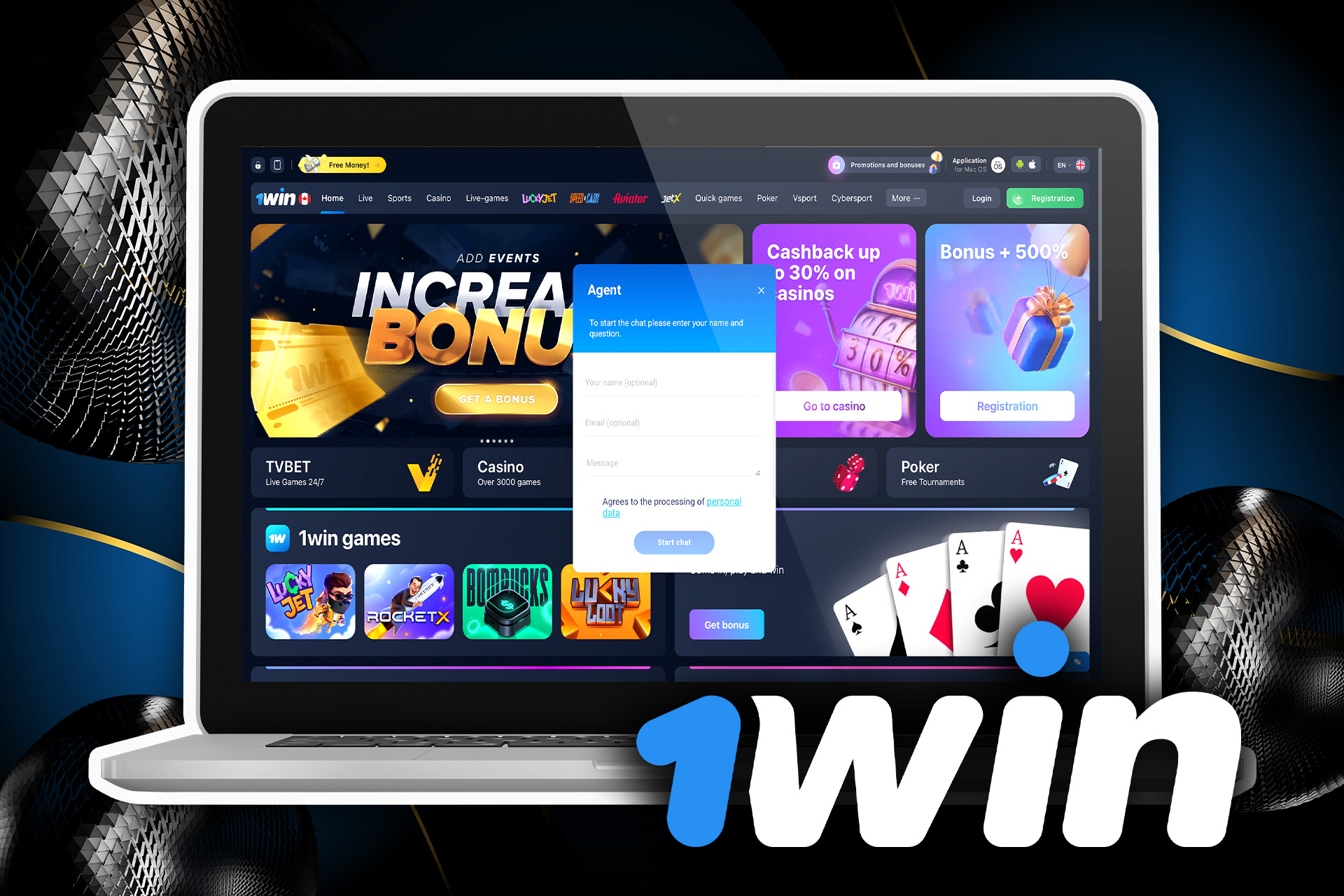 Messengers and Social Networks
1Win customers can use 1Win social media and messengers in Canada for company information. Our users can access the following:
Telegram – https://t.me/joinchat/bfhCv0orJDVjNmJi
Instagram – https://www.instagram.com/1win_en/
Facebook – https://www.facebook.com/English1win/
Twitter – https://twitter.com/1winPro
Our social networks provide information on bonuses, promotions, news, events and other information about 1Win. It may be important and helpful to our customers.